The Leicester Diabetes Centre (LDC) is a national and international centre of excellence in diabetes, responsible for world-leading clinical research, evidence-based education, and cutting-edge innovation.
Based at Leicester General Hospital, it is one of Europe's largest diabetes clinical research facilities. As a partnership and collaboration between the University Hospitals of Leicester NHS Trust (UHL), and the University of Leicester (UoL), with strong links to local Integrated Care Systems, the Centre is uniquely placed, bringing together clinical care, primary care, and academia. The Centre's pioneering work has driven up standards in diabetes care worldwide, uncovered new insights about prevention and the impact of treatments and added to the global evidence base on a condition posing a major threat to world health.
The LDC currently hosts the UoL Diabetes Research Centre (DRC), the NIHR Biomedical Research Centre (BRC), the Applied Research Centre (ARC), the Real-World Evidence unit (RWEU) and the Centre for Ethnic Health Research (CEHR) as well as the UHL Patient Recruitment centre (PRC).
Directors of the LDC Professor Melanie Davies CBE and Professor Kamlesh Khunti CBE have been named as two of the top leading diabetes experts globally. Together they lead a 180-strong workforce.
The SMART Work & Life development and evaluation team are world-leading researchers in the health implications of sedentary behaviour and occupational health. Their focus is on developing and evaluating workplace programmes aimed at reducing sitting and increasing physical activity, and have worked closely with the LDC IMPACT and Implementation teams to be able to bring this innovative resource to life.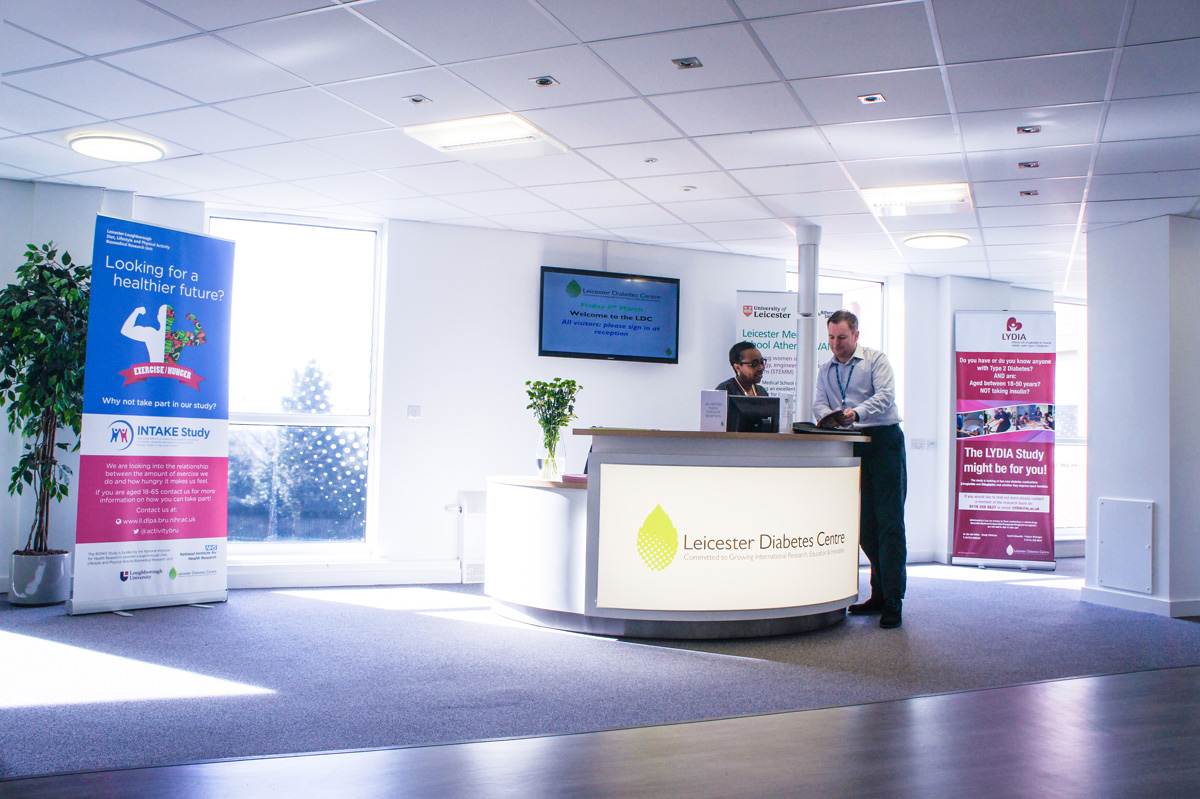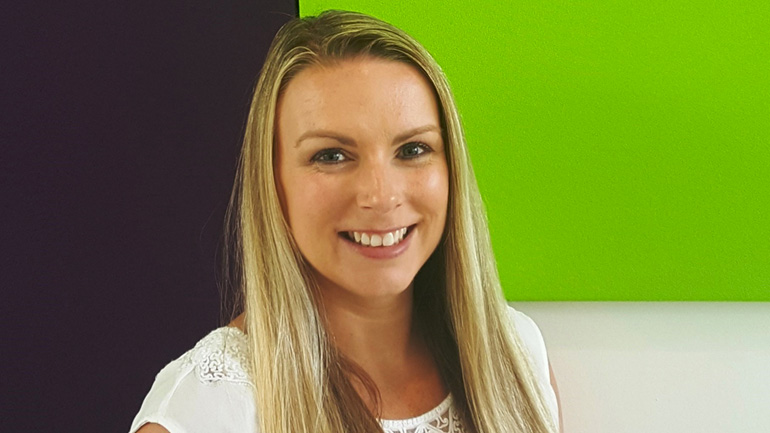 Dr Charlotte Edwardson
Dr Charlotte Edwardson is an Associate Professor in Physical Activity, Sedentary Behaviour and Health at the Diabetes Research Centre at the University of Leicester. Charlotte specialises in developing and evaluating interventions to reduce sedentary behaviour and increase physical activity in a range of populations.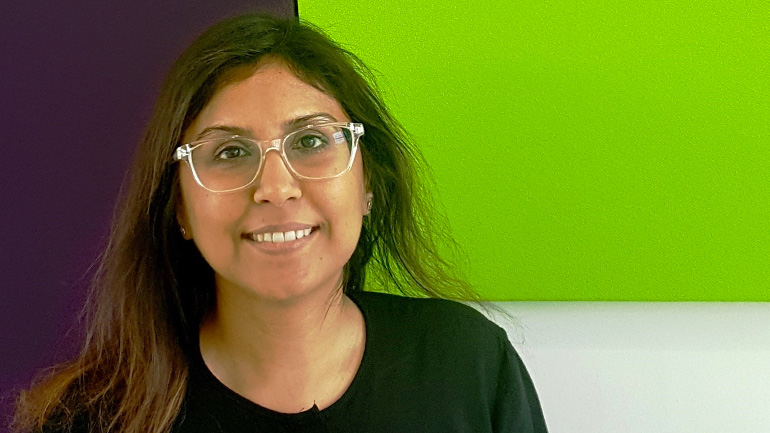 Dr Fehmidah Munir
Dr Fehmidah Munir is a Reader in Health Psychology in the School of Sport, Exercise and Health Sciences at Loughborough University and is a Chartered Health Psychologist. Fehmidah specialises in the promotion of health and management of ill-health and well-being in occupational and community settings.
It has increased my concentration!
Get in touch
To receive our free starter kit and to organise a no-obligation quotation for any of our SMART Work and Life packages, please register your interest.